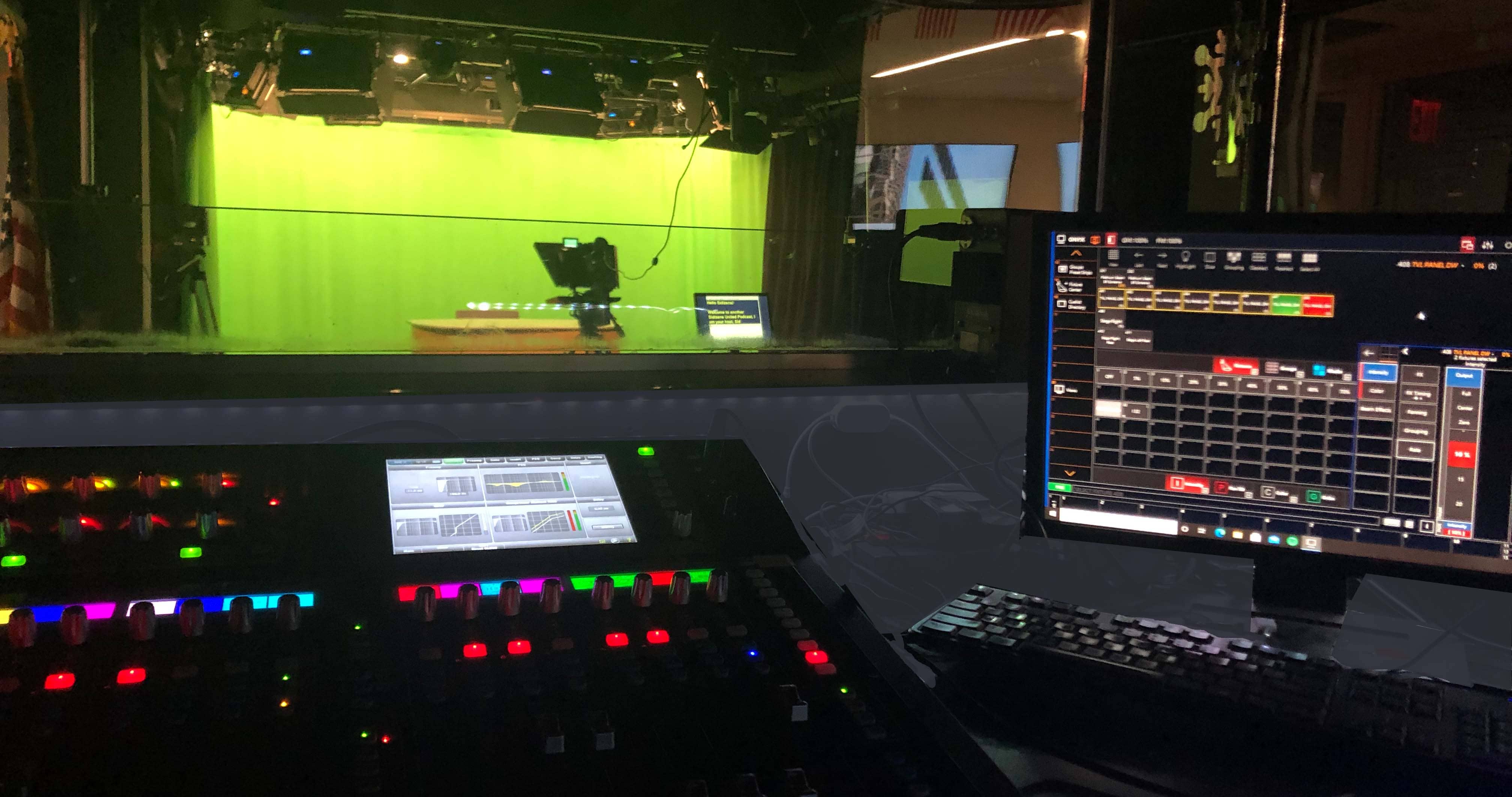 Video drives results! Adding video to your podcast makes it more egaging and opens your podcast to reach the 2 billion addtional YouTube users, outside of the tradtional podcast platforms. 43% of monthly podcast listeners report that they went to YouTube for podcasts in the last year and 79% of Internet users say they have a YouTube Account (DataReportal, 2019)
Doing a video podcast only enhances your possible audience size, as an audio version of the video podcast will be submitted to the tradtional podcast platforms. 
At Red Apple Studios efficiency is paramount. Using our 1500 sq. foot studio or one of our other four studios, we can produce and capture broadcast quality video at the same time as your audio podcast. This dual media production enables your content to reach a maximum audience level.
Live streaming events (including your podcast!)  is an excellent way to reach your audience. Red Apple Studios have produced corporate, union and political broadcast events. Contact us to see how our Live production can take you to the next level.