Red Apple Podcast Network is part of Red Apple Media, an owner of broadcast properties, syndicated programs and advertising agencies. More than a facility, we're 360 degree media.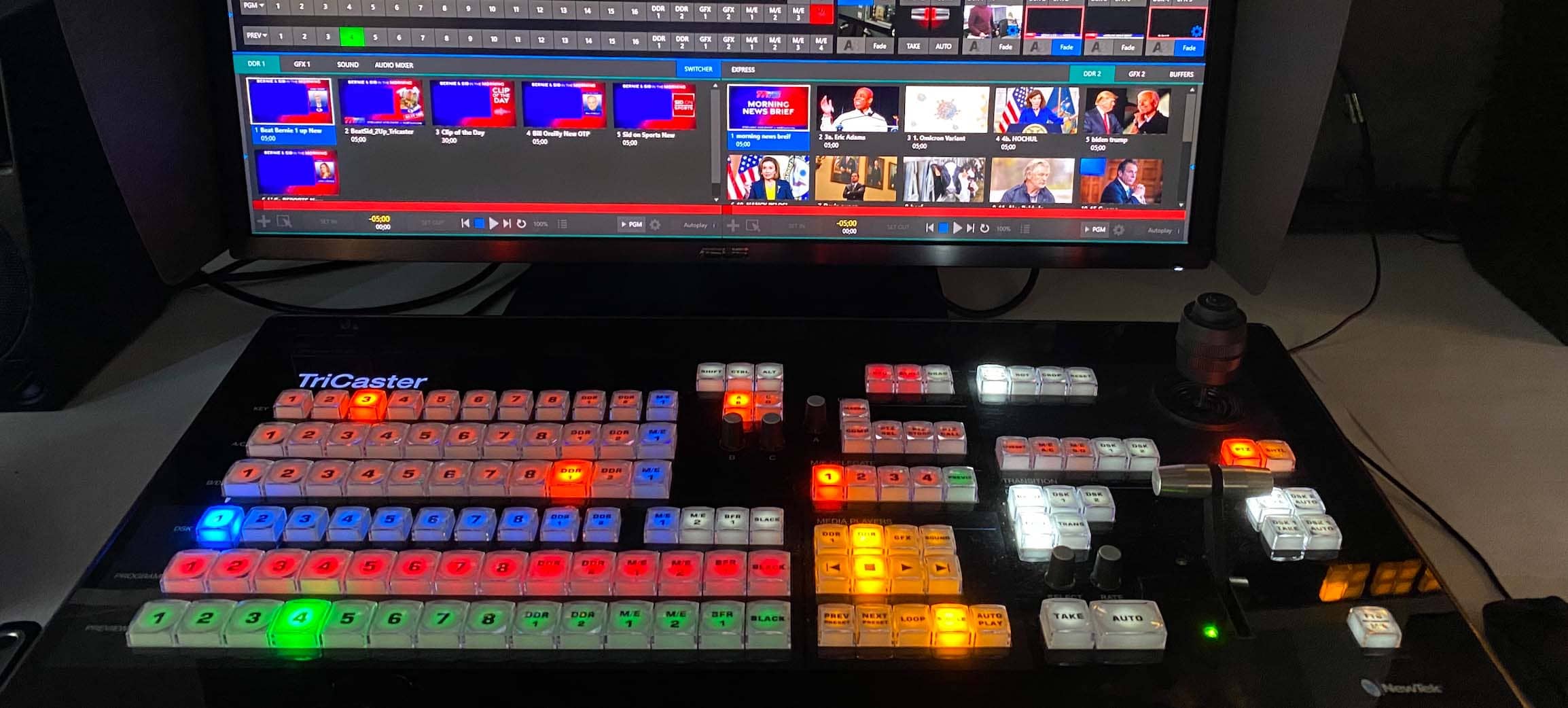 Red Apple Studios has produced podcasts from conception to publishing for  both consumer and lucative B to B projects.  Let our experts help your project get off the ground and to your audience.Red Apple Podcasts offers full service production support including creative and graphic developerment or if you have content ready to go, be a professional set of hands for recording at our NYC facility or remotely from anywhere in the world.
Video drives results! Adding video to your podcast makes it more egaging and opens your podcast to reach the 2 billion addtional YouTube users, outside of the tradtional podcast platforms.
43% of monthly podcast lsiteners report that they went to YouTube for podcasts in the last year and 79% of Internet users say they have a YouTube Account (DataReportal, 2019)
Audiobooks have found their way into the hearts of many book lovers and their popularity is just increasing with time.
Don't leave behind a growing percentage of listeners becuase you think recording an audiobook is out of reach!
Audiobook listeners 18+ listen to an average of 8.1 books a year (Edison Research, 2020) 
Digital Audiobook are the fastest growing segment in the world of publishing.